The Perfect Retirement Solution
You Deserve the Right Solution
It is good enough for the wealthiest American Families and it can work for you.  They have been using this IRS approved solution for more twenty years to cut taxes and preserve capital.  The Strategy has been known to triple after-tax retirement income compared to the same money in a  IRA, 401(k) or 403(b) retirement plan.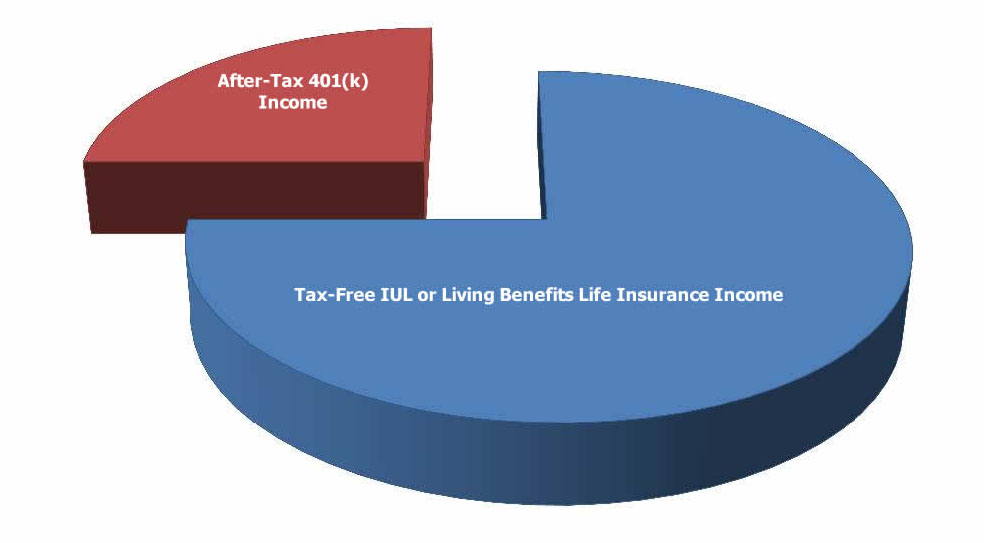 Complete the fields below to obtain more information.
Request More Information
To obtain more information please complete the form below.

A licensed agent may contact you to provide the information.