About us.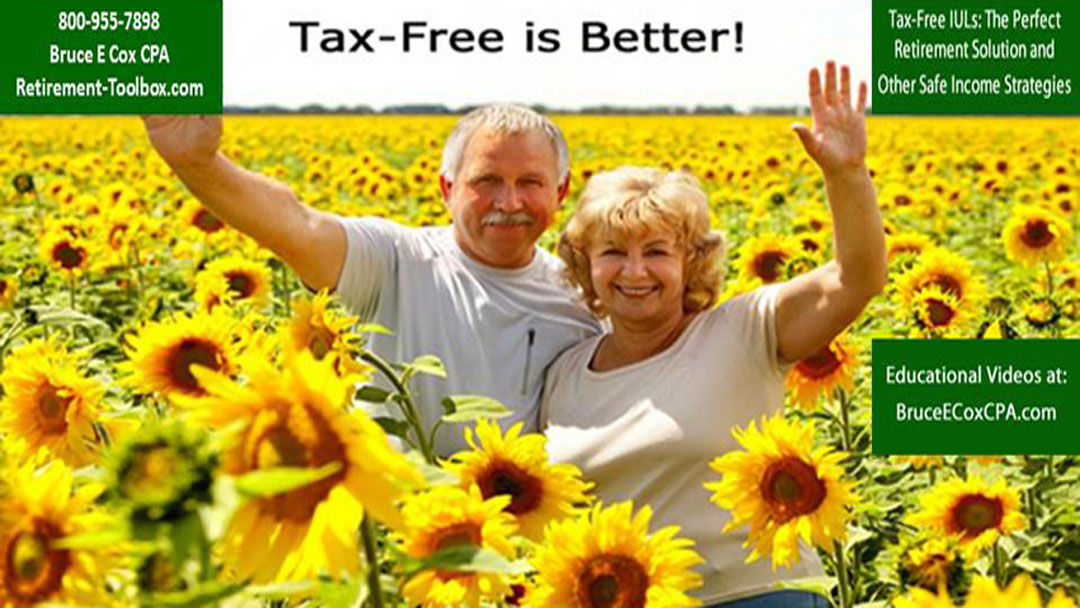 About Us.  Profit from my 35+ years experience working with high net worth individuals, families, entrepreneurs and businesses, helping them create wealth, keep their wealth and pass it on to the next generation. You can benefit too.
I have made and lost millions in the stock market and you can benefit from this too.
Ever since I have been searching for Safe Income Strategies and Solutions. We use three Safe Income Strategies that are focused on keeping your money safe, paying more than Bank CDs, Money Markets and Treasuries without the gut wrenching downside and yo-yo volatility of Stocks, Bonds and Mutual Funds.
These Strategies Work. During the Financial Market meltdown of 2008 and 2009 none of our clients using these Strategies lost money due to market volatility.
Their money was safe and secure.
Their income steady and reliable and
They earned reasonable rates of return.
A CPA, I have been a stockbroker with Series 7, 24 & 27 licenses, an insurance producer, the Chief Financial Officer of a private equity group (Venture Capital) that raised private equity funds and then took a company public, a mortgage broker and owner of a mortgage company. Safe Income Strategies work, and you don't have to be super rich for them to work for you.
—————————————————————–
Licensed: NJ Department of Banking and Insurance, PA Departments of Banking and Insurance, NY Department of Banking, State of New York Insurance Department, Texas Department of Insurance,  Florida Department of Financial Services, Alabama Department of Insurance.
These are million dollar ideas! They could add millions to your family's life time income.
Bruce E Cox CPA
Retirement-Toolbox LLC
240 Regina Street
Philadelphia PA 19116
267-731-6706
800-955-7898
BruceECoxCPA@retirement-toolbox.com